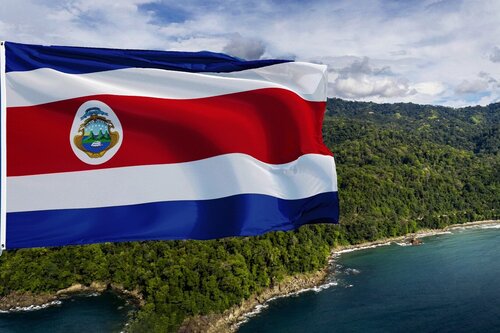 May 26 – June 6
$2800/per person
Adventure with us into the ethereal mountains and lush jungles of Costa Rica for a Transformational Eco Leadership training and eco retreat program. An immersive 12-day, 11-night journey open to all 21+ who are interested in reconnecting with Mother Earth and healing all our relations.
Pricing includes transportation to and from airport, all lodging and food during the retreat.
Participants must be 21 years or older. 50% of the cost is non-refundable.
FOR MORE INFO OR TO BOOK YOUR SPOT Visit this Link!