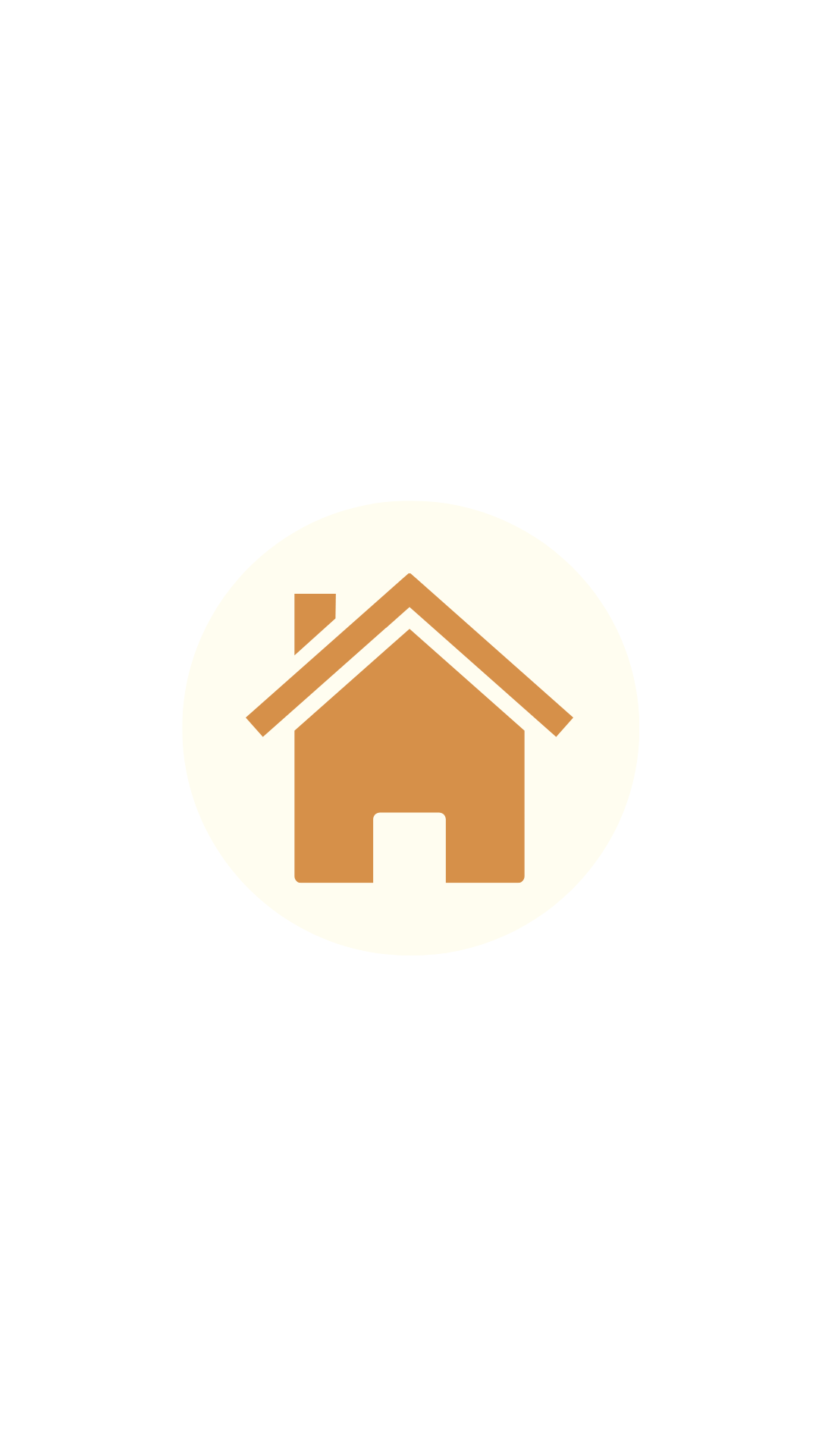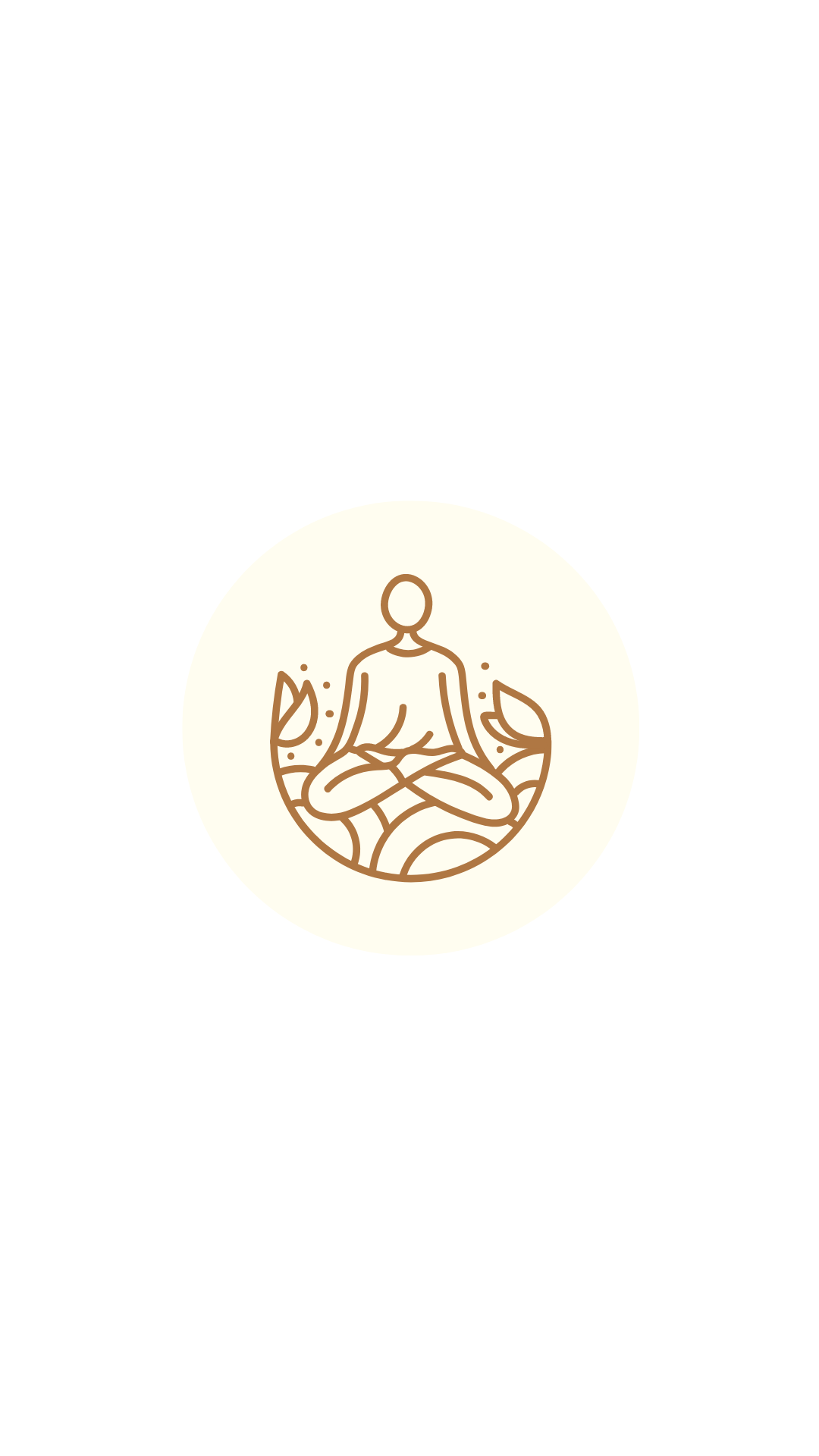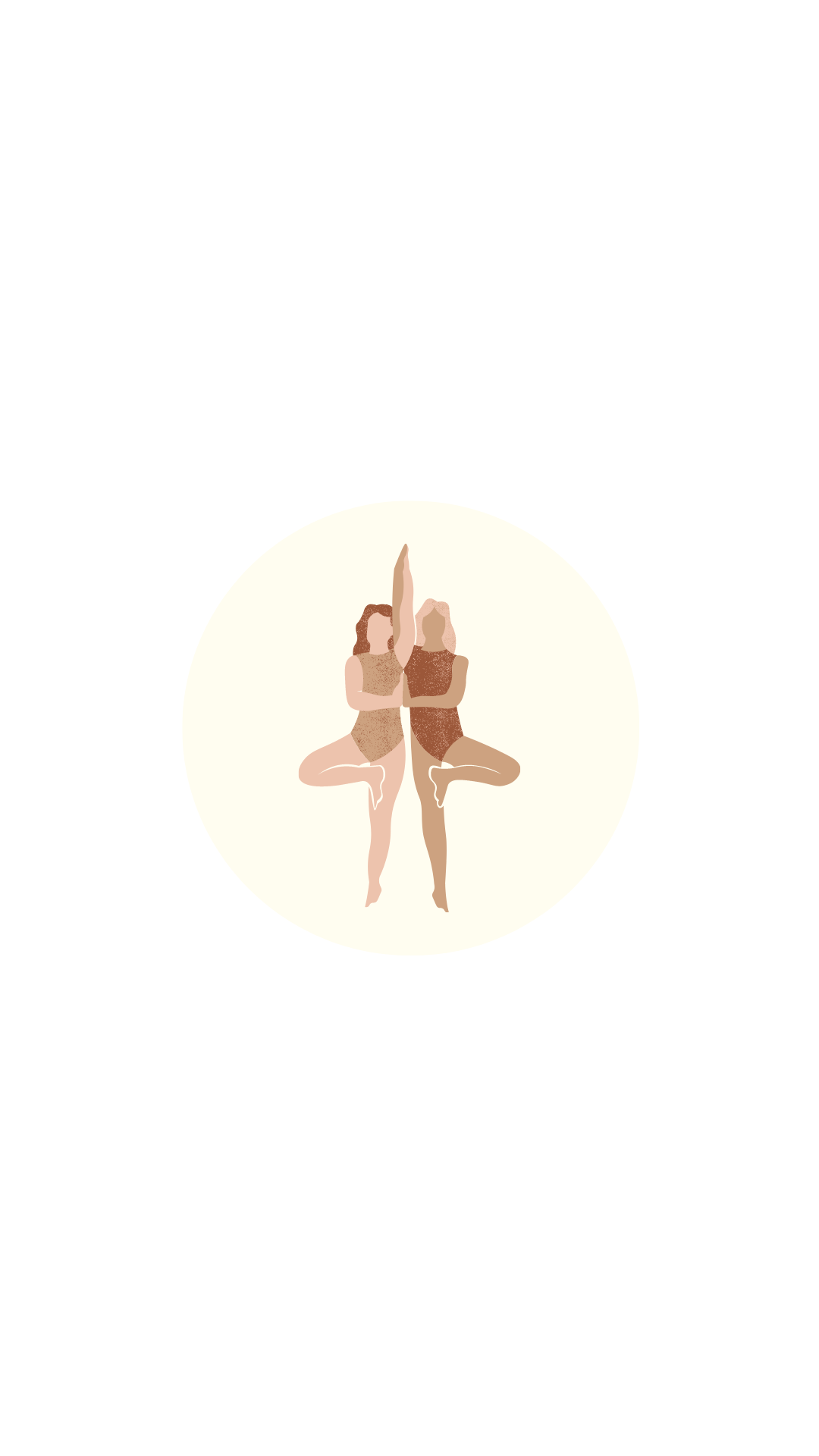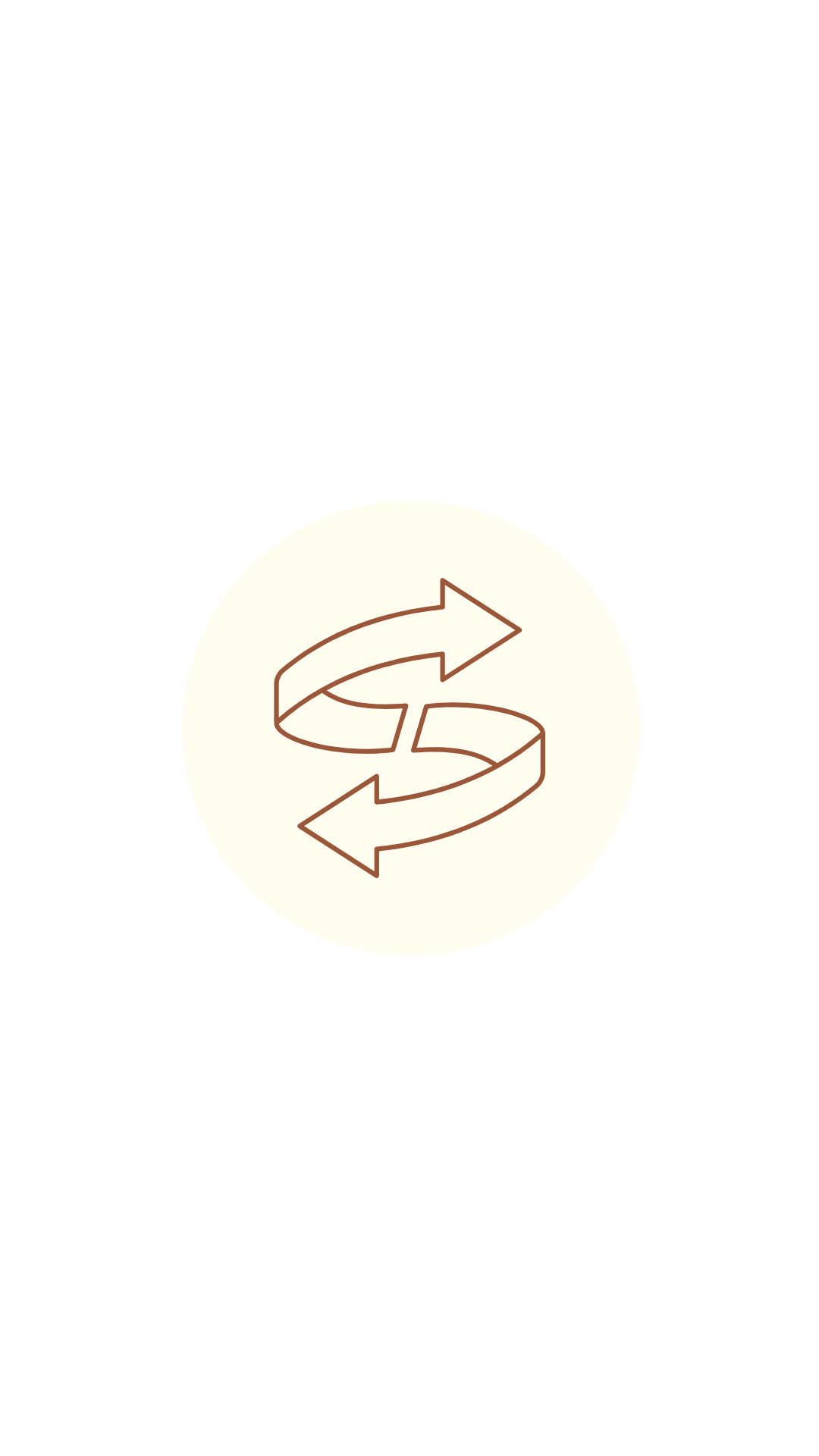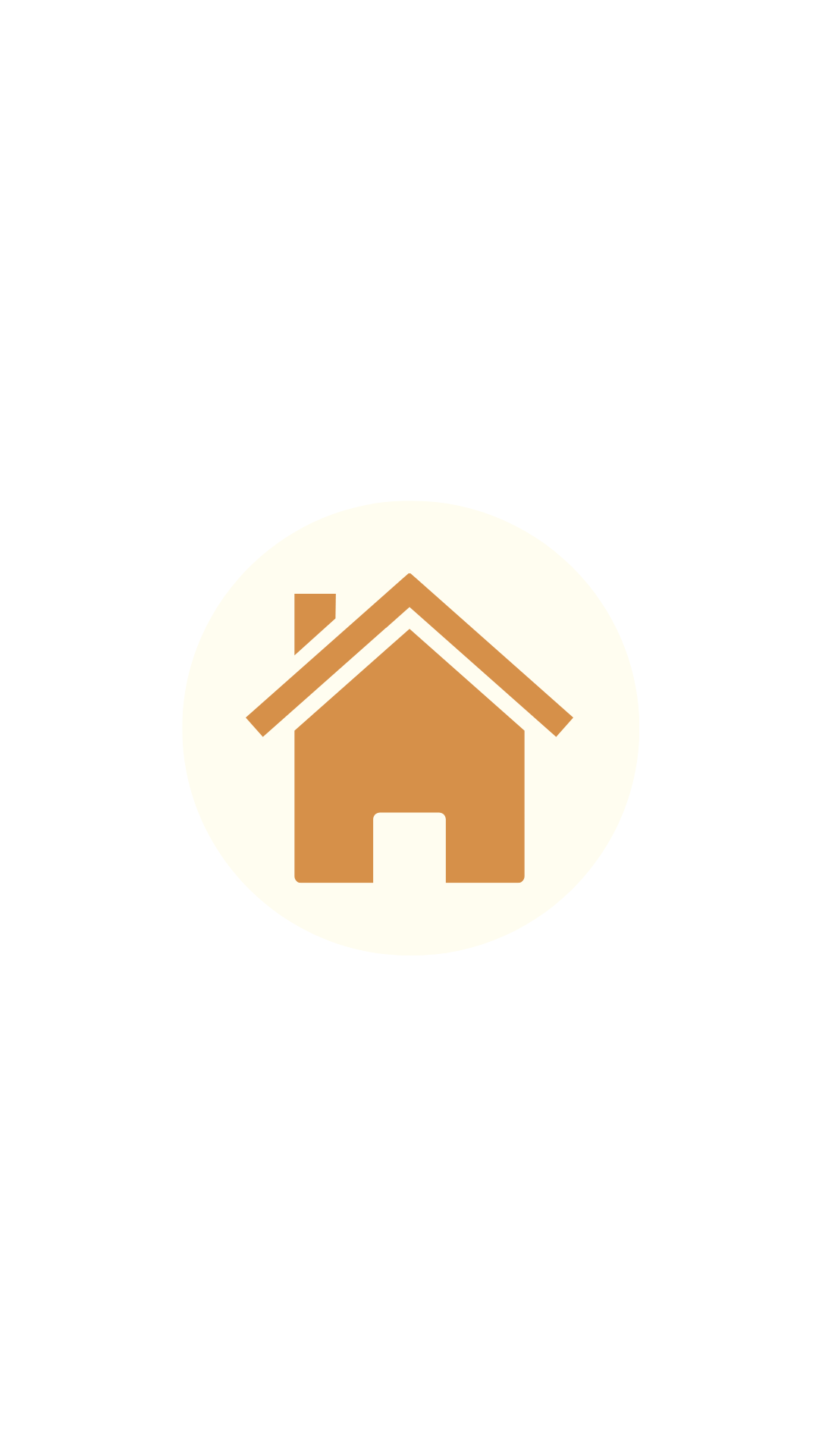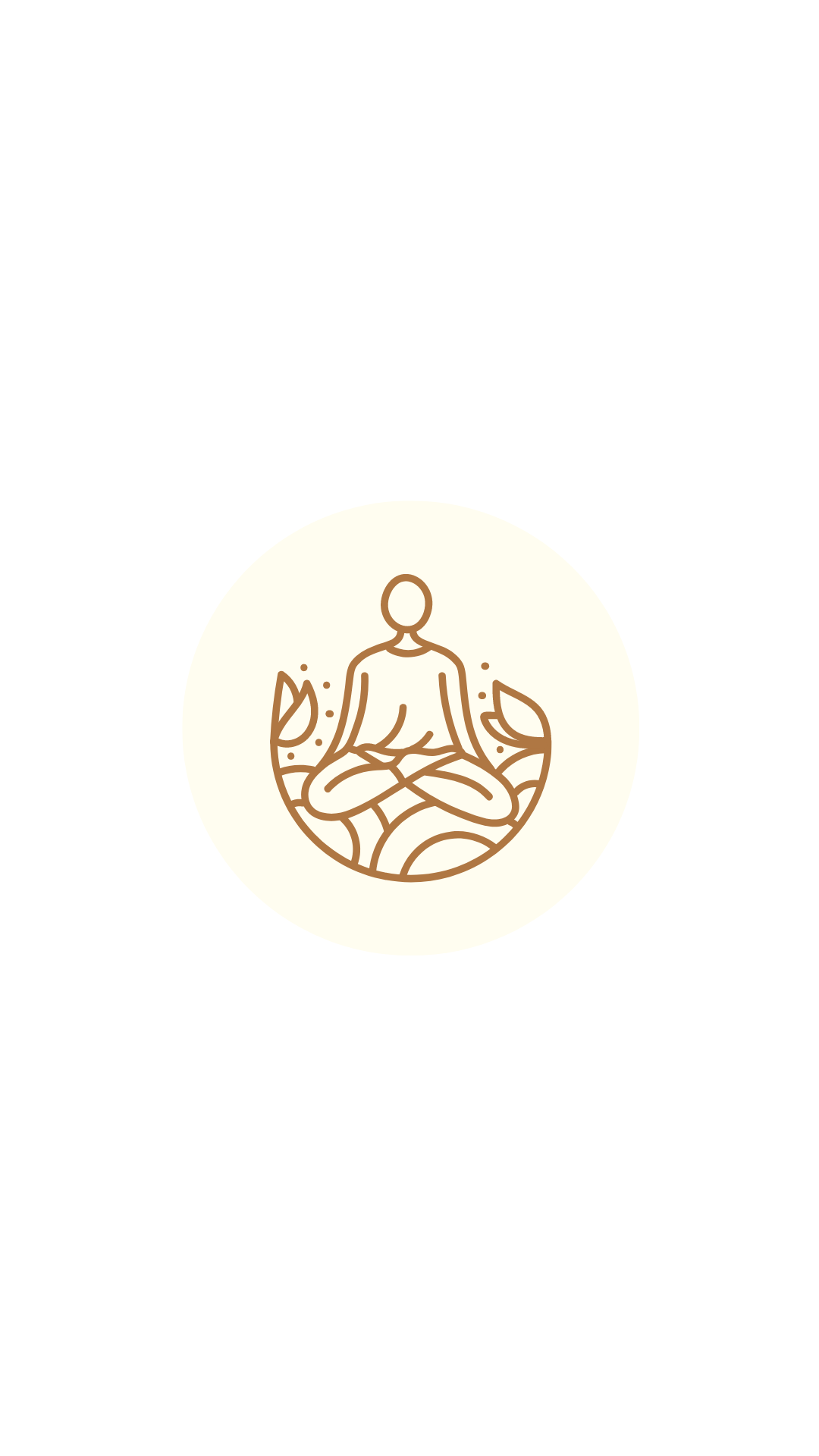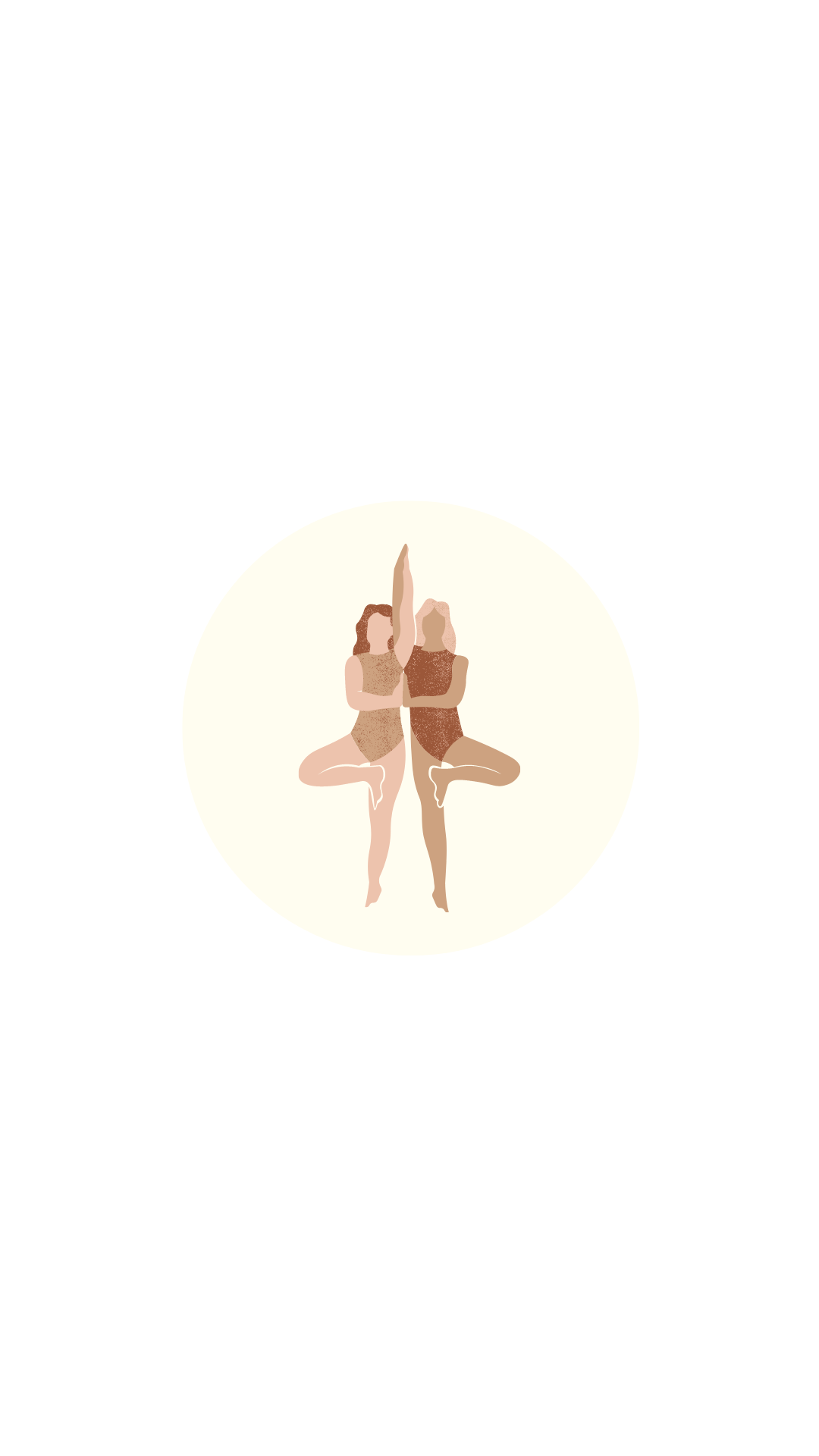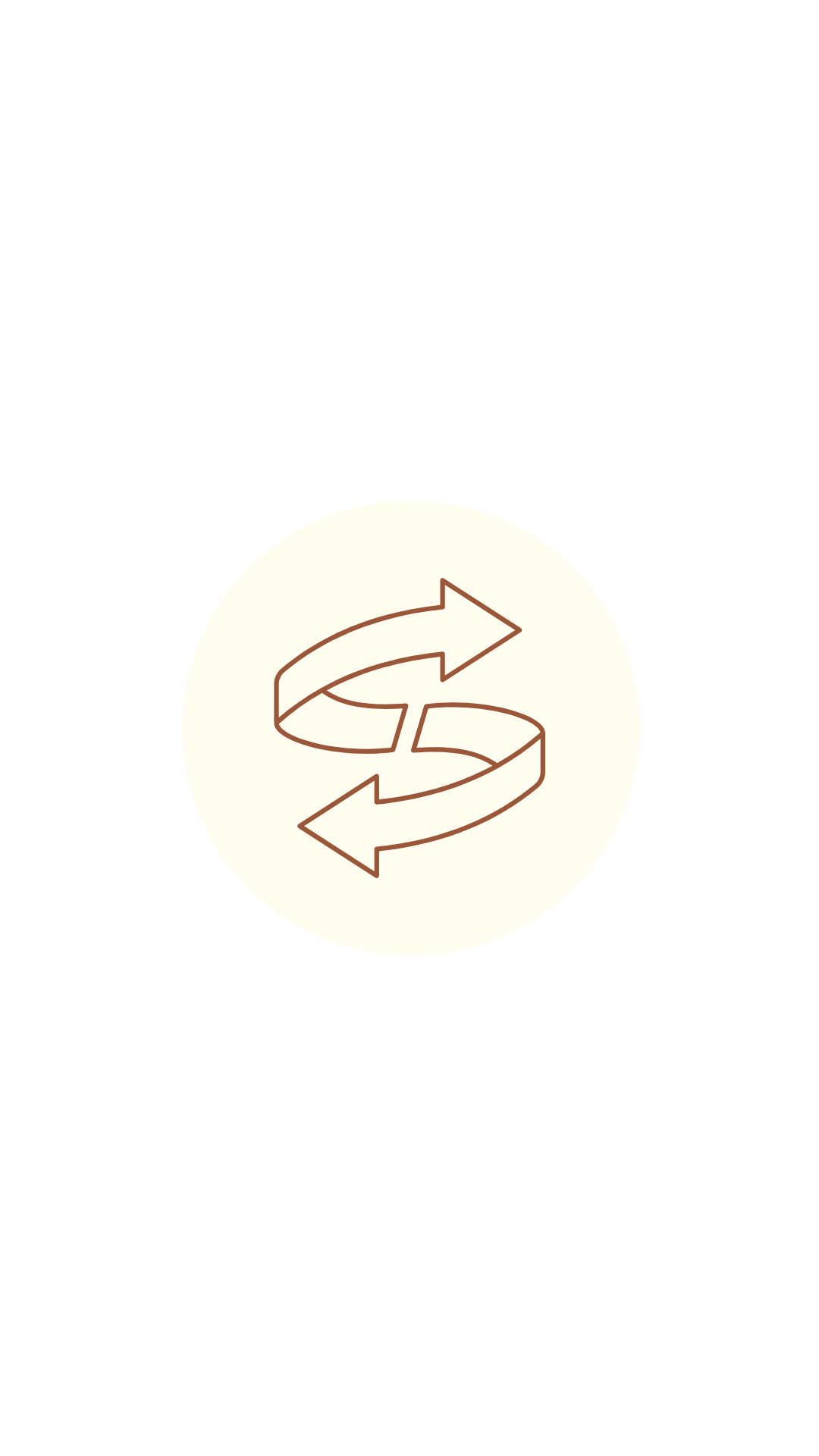 EXPERIENCE COSTA RICA IN A NATURAL AND BEAUTIFUL WAY
Alya Retreat Center is located in a secluded 19-acre property at the Nicoya peninsula in Costa Rica.
Nestled in the beautiful natural forest environment, Alya offers a facility to accommodate a variety of retreats designed to heal, cleans and rejuvenate. retreats are tailored to your group or individual needs, ranging from self inquiry and Body and Mind awareness, to cleans and detox, immersion in nature, sustainable leaving, yoga, meditation and ancient ceremonies. our environment honors your intention.
​Enjoy simplicity and kindness, the Pura Vida (Pure Living) lifestyle, and take a break from the stresses of modern living. Reconnect with the sacred within.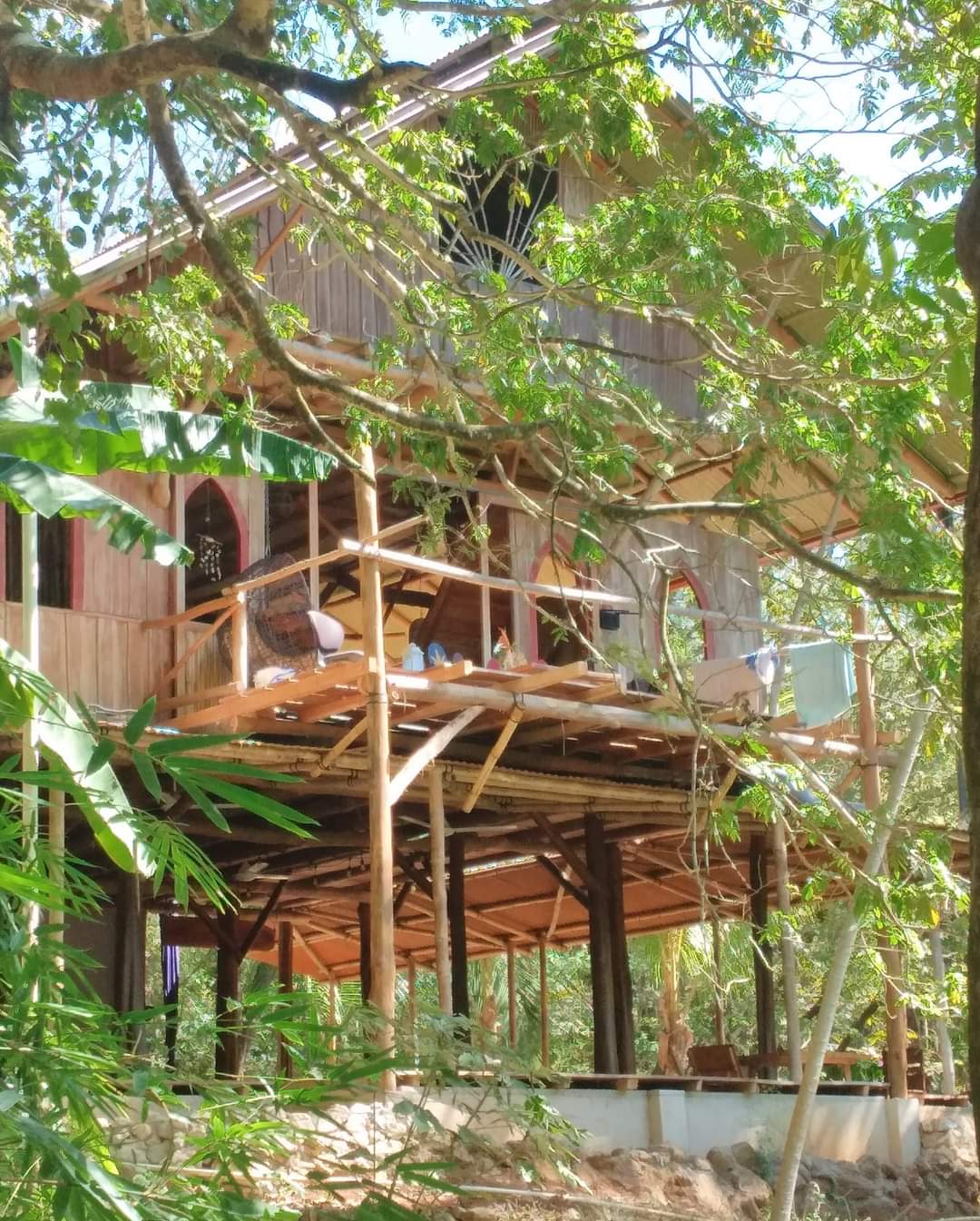 Relax – Restore – Rejuvenate
Our 19 acre sanctuary at Alya Retreat Center welcomes guests all year long.
Possible accommodations include Casitas, dorms and camping.

We have ten casitas to choose from, 3x with full kitchen, 7x with partial kitchen. All Casitas have private bathroom and hot-shower. we also offer dorm style accommodations with shared bathroom and showers at the main house, and camping locations with outdoor shower and toilet. No matter which accommodation you choose, you are guaranteed spectacular views of the jungle. 
"My intention is to be of service, helping to raise one more person's consciousness, which ultimately raises global consciousness"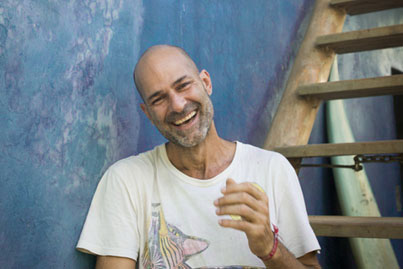 Shlomo is very grateful that a simple person like himself was given access to the Kundalini yoga technique and that he is able to practice and share it with others. As fate would have it, Shlomo was led to Costa Rica to manifest a sacred space for people from all over the world to come and connect with their inner wisdom, to explore the many paths to healing, to nurture their bodies- in the ultimate natural setting. You are invited to Alya Retreat Center and be part of the experience that we are all longing for – freedom.
JESSICA, MONTEREY, CALIFORNIA
"We loved staying at Shlomo's casita! It is so clean, bright, and airy. There are screens on the windows to keep out the mosquitos, and it is very private. He is a great host who built 3 casitas and a large open-air house & yoga studio on his land. The property is fantastic with tons of fruit trees and I'd love to return for a yoga retreat. He was very kind and shared breakfast with us – he is a great cook and makes a mean hummus. Thanks Shlomo! Pura Vida!"
JULIAN, NEW YORK, NEW YORK
"Shlomo is a wonderful host. We came here to disconnect with our daily hectic life and found a place removed from anything we experienced before. Not too far from beautiful and quiet beaches we were able to visit this beautiful region of Costa Rica. A car is a MUST. GPS also 🙂 Thanks again Shlomo for opening our eyes to the basics of life: Nature, self introspection and appreciation of silence."
BOHZIE, LAKE TAHOE, CALIFORNIA
"Shlomo was extremely welcoming and helpful. We ended up coming in late and were lost on the dirt roads at night on the way into San Juanillo (I recommend messaging Shlomo for directions rather than trying to use GPS), and he rode out to find us so we could follow him back to the house. In the morning, he greeted us smiling and provided maps and suggestions about the surrounding area. The space itself is AMAZING! It is isolated from the rest of the roads and towns and you fall asleep listening to the sounds of the jungle. You can access various beaches and explore the tourist activities in San Juanillo, Nosara and Playa Ostional. I would recommend staying with Shlomo, and I hope to return sometime."
JEN & RYAN, BOULDER, COLORADO
"We had a wonderful stay on Shlomo's property. Nestled into the jungle, his compound truly immerses you in the beauty of Costa Rica. You can see and feel the time, effort, and love that Shlomo has put into the casitas and land. Equipped with the essentials, the casita is simple and comfortable, but the real amenity is Shlomo himself. He makes himself fully available to you and has great recommendations at the ready. He made us feel safe and comfortable. And the casita was a lovely place to come back to after Ryan proposed to me during our stay! Recommendation: The property is a 2km dirt road drive from the coastal road so an SUV is definitely recommended. But that applies to all locations in the area. The roads are rough!"
PAULA, TORONTO, CANADA
"Shlomo was a kind host. His sweet little homes, built with the materials from the jungle were nothing but beautiful. My boyfriend and I had stayed there for two nights. If you're looking for tranquility, this is the place to be- immersed in jungle noises, with all the sweet little fire flies and howler monkeys. It was clean, the bed was comfortable and the air was fresh as can be. Although a bit of a drive from the beach, local shops and places to eat, it was very worth it. I certainly recommend a stay here to slow down and really enjoy your vacation. Thank you for sharing a part of your dream with us, Shlomo!"
OLIVER, LONDON, UNITED KINGDOM
"We loved our stay in Shlomo's cabin! The house and the location are beautiful, San Juanillo beach is way better than Nosara. Most of all Shlomo was the perfect host – from home made hummus to early morning yoga classes, everything was taken care of. Thanks again Shlomo, and maybe until next time in CR or NY?"
Stay with us
Leave us a message so that we can get in touch with you to work out your perfect stay here at Alya Retreat Center. Live in one of our casitas and enjoy the pura vida vibe!