Why a retreat?
Retreat is especially relevant and useful in today's busy, hectic world. Retreats offer many benefits for a wide variety of people. From the curious newcomer, to the seasoned spiritual practitioner, Alya Retreat Center is ideal for meditation, yoga, connecting to nature, and looking within. Our tropical location offers a special location to retreat or rejuvenate by offering a quiet, sacred, and secluded environment.​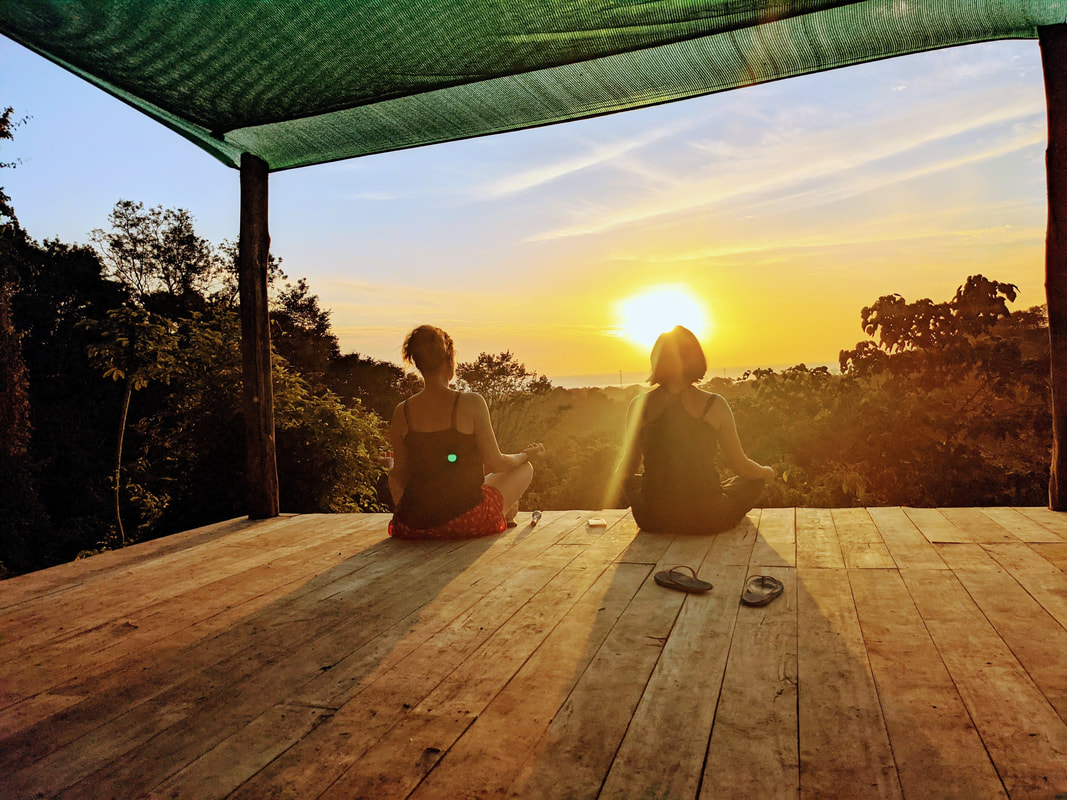 What exactly is a retreat?
Making time in your busy life to go on a retreat is one of the finest gifts you can give to yourself. A retreat is an investment in your health and in your personal relationship with yourself. A retreat will give you a chance to pause and look at your life from a new perspective and often unlock answers to the questions that you just may not take the time to ask in everyday life.
A retreat is a nurturing "time-out" just for you; a time to rejuvenate your mind, body and spirit; to re-connect with your authentic self; to re-connect with nature; to get quiet and spend your time "being" rather than "doing."
A retreat is often a transformative experience that gives you time to restore, strengthen, heal and come back to your true self. It gives you time to focus on you, your desires and what makes you truly happy. It is part of your self-care, letting go and opening up to new possibilities. It is the chance to be free.
Retreats offer the benefit of physical, emotional and psychological renewal from the stresses and demands of everyday life: a chance to escape from the effects of noise, information overload, unrealistic pressures and the frantic pace of living in a modern world. Enjoy a safe haven in which you can start to renew and heal the mind, body and spirit.
On retreat, life is simple. Every aspect of each day allows you to relax in a quiet environment in beautiful surroundings, often with walks and some form of meditation/quiet contemplation enabling you to go into a deeper, often ignored, part of yourself. Retreats provide space in which to regain a sense of self, of calm, of inner peace.
​Retreats have existed for centuries, usually linked with spiritual and personal development. The popularity of retreats continues to grow, as more and more of us feel the need to escape temporarily to a safe haven, to quiet our chattering minds, to regain balance, and to experience tranquility. 
 ​
"A retreat is often a transformative experience that gives you time to restore, strengthen, heal and come back to your true self. "
Benefits of a retreat
The benefits of treating yourself to a retreat are many and varied, depending upon the type of retreat you chose. They often include:
Self-reflection

Transformation/life-changing experience

Relaxation and rejuvenation

Opportunity to connect to your true self

Digital detox

Clarity and insight

New spiritual and wellness practices

Empowerment/self-confidence

Inner peace
A retreat allows you to recharge on many levels and bring new insights for positive life change. With deep relaxation and peace of mind, you'll see improvements in physical, mental and emotional well-being. It allows you to disconnect you from all the demands and pressures, giving you the opportunity to see things clearly.
The opportunity to experience stillness and calm is priceless. Giving yourself time to reflect, renew and restore allows you to return home inspired and rejuvenated. Often people shift to a healthier perspective and develop better techniques for stress management. Relationships, careers, and family life are often improved by a retreat experience.
A retreat can be a wonderful experience to boost or accelerate growth and wellness. So much can be realized in a short time and can shift perception and re-establish priorities to what really matters – you!
The best way to understand what a retreat is or the benefits you can experience while on retreat is to gift yourself the time to experience it !
​"There are many reasons why people seek refuge on retreat. It is an opportunity to get clear and centered, and at a minimum relax and unwind."
AVAILABLE ENHANCEMENTS WHILE YOU
STAY AT ALYA RETREAT CENTER INCLUDE:
Yoga instruction
Meditation instruction

Nature activities such as hiking and eco-tours in jungles, parks and beaches

& more!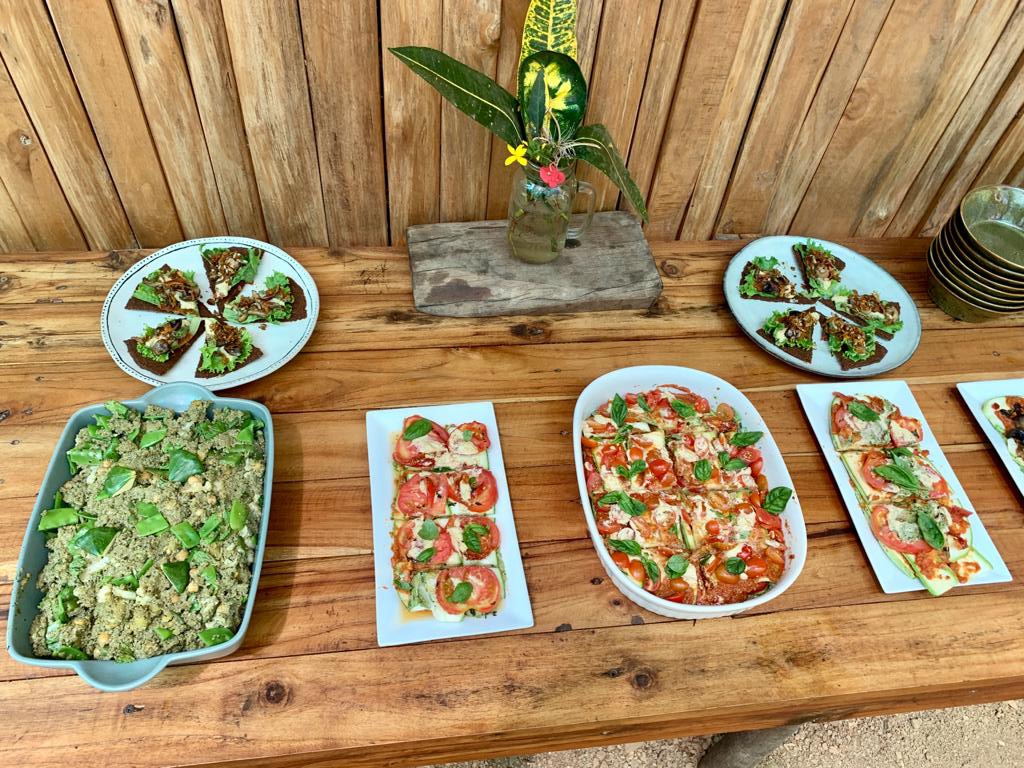 Let's Build Your Perfect Retreat
Leave us a massage so that we can get in touch with you to work out your perfect retreat here at Alya Retreat Center. Live in one of our casitas and enjoy your stay in the jungle.