With sun-splashed beaches and great Pacific surf, Costa Rica's northwestern province of Guanacaste teems with visitors from around the globe. The region's dry tropical climate encompasses a varied landscape. Popular white-sand beaches line the coast, and to the east, the Guanacaste Mountains feature fascinating national parks and caldera volcanoes. Travelers of every type can enjoy Guanacaste's myriad of activities, and Liberia's international airport (LIR) provides excellent regional access.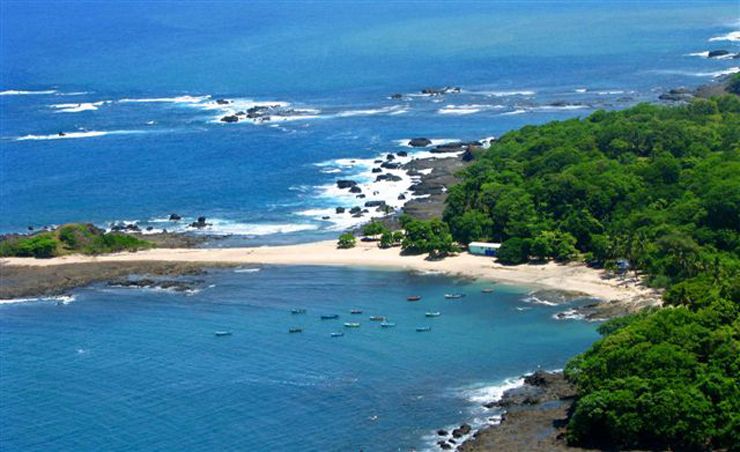 SAN JUANILLO
These small little inlets are abundant with coastal vegetation. Both are linked by a rocky surface that joins Punta Trinidad and Punta Pleito. The later, on its far southern end has a small bend, which is ideal for swimming. On the other hand, San Juanillo has a unique little tip (Trinidad), which has waves of fine sand that form a small cove with calm waves. It extends south several hundred feet creating Cocal Beach. Hiking, paddle boarding, snorkeling, boat rides, and horseback riding are all available.
PLAYA pelada
​At the far north end is Punta Nosara, which separates this last beach. It is great for hiking and relaxing. At the southern end is a rocky point, where you can catch a beautiful panoramic view of the beach and Playa Guiones, which is to the south. Here you can go hiking, horseback riding, sunbathing, and do sport fishing and snorkeling.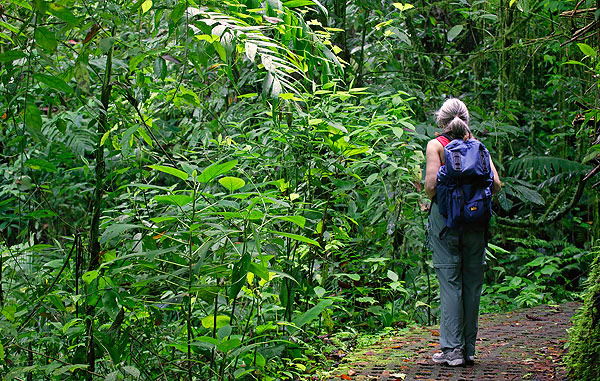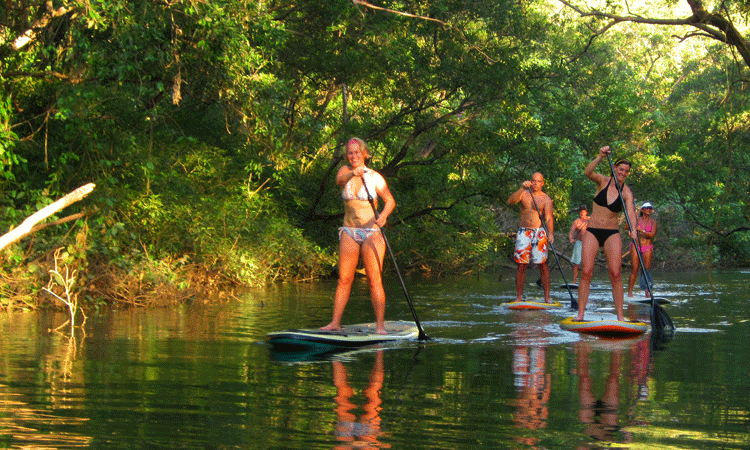 PLAYA Nosara
This beach has a beautiful estuary and a large mangrove (Nosara River) that can be navigated by boat and kayak in order to observe its flora and fauna, especially birds. In the town of Nosara and surrounding areas there are all kinds of tourist services, including horseback riding, paddle boarding and kayaking.
PLAYA OSTIONAL
This an extensive and wide open beach with strong waves that is connected on its southern end to Nosara, which is separated by División. This beach is internationally known because here and in Nancite (San Rosa National Park) is where the largest number of Olive Ridley sea turtles come to nest, especially from July to November. That's why this beach and the entire coast to the south until Punta Guiones belong to the Ostional Wildlife Refuge. The most scenic part of this beach is located toward the north along the rocky coast. ​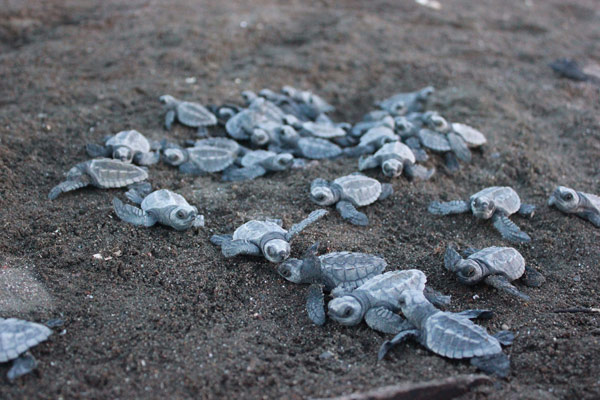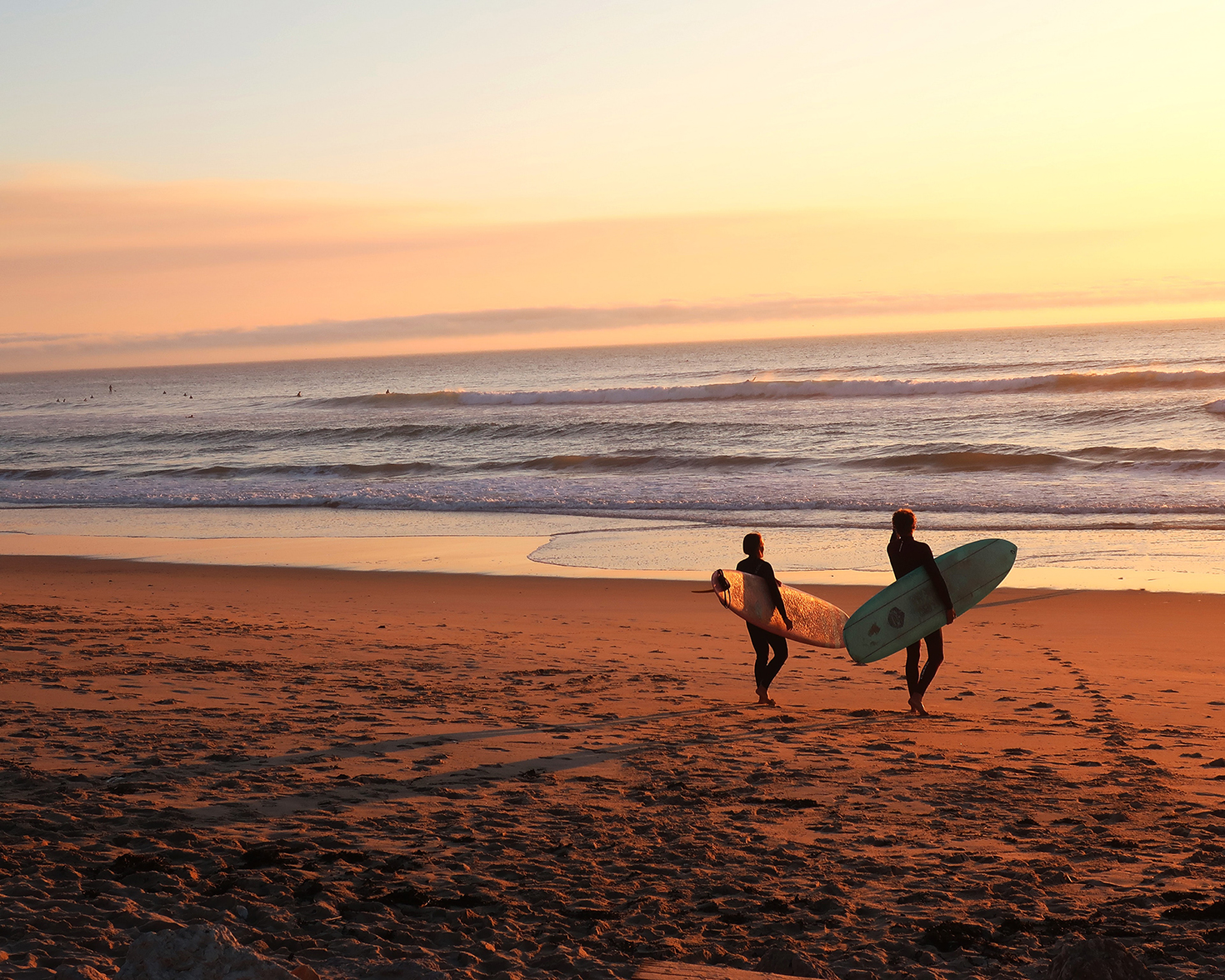 PLAYA guiones
This is an extensive and wide beach and is great for hiking and horseback riding, sunbathing, and surfing, because of its adequate waves. Close to this beach and other beaches toward the north, you can find a variety of services for tourists.