ALYA MEANS TO RISE, ASCEND, AND ELEVATE​
Alya Retreat Center was established in 2009 by Shlomo Eizencot in the beautiful north pacific coast of Costa Rica. Shlomo has worked tirelessly to develop the 19-acre property in harmony with nature. Alya is a place of serenity and simplicity, where one can connect to oneself and to nature. The vision for the Alya Retreat Center was inspired by Shlomo's first Kundalini yoga class in Los Angeles. He learned one of the fundamentals of Kundalini yoga is that within each of us exists the infinite wisdom. Connecting with your inner wisdom sets you free of emotional, mental and spiritual limitations. Shlomo left the class a different person: a great energy within was awakened, his mind was relaxed and his heart was wide open. Shlomo was looking at his life and those around him with love, equality and clarity.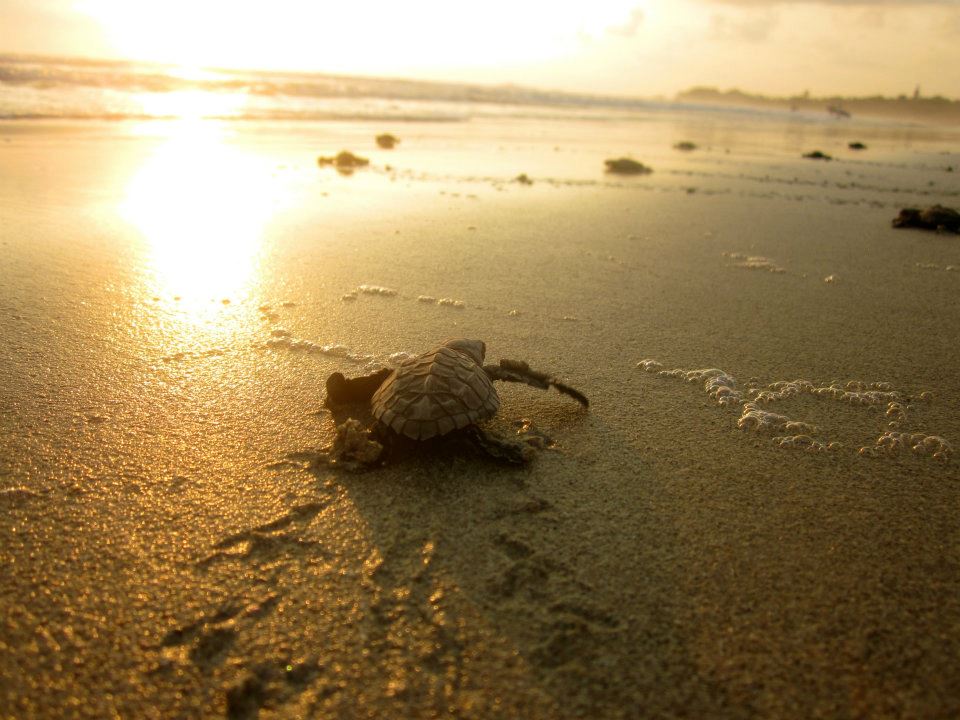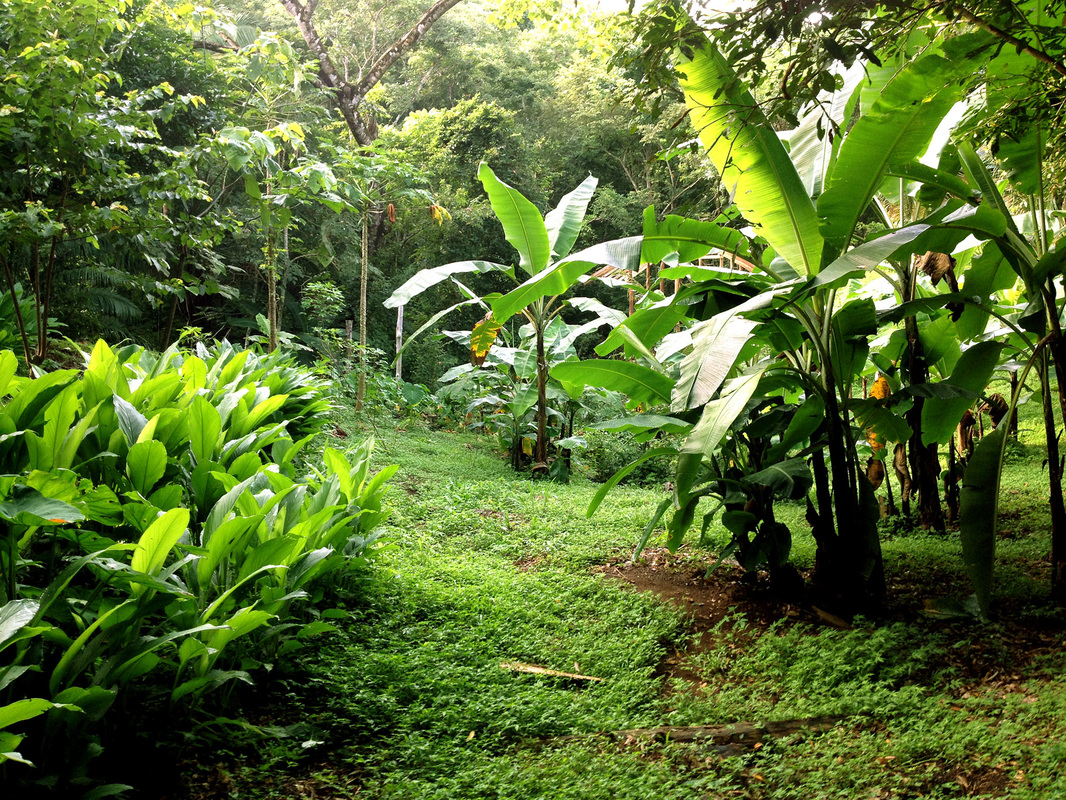 EXPERIENCE COSTA RICA IN A NATURAL AND BEAUTIFUL WAY​
Alya retreat center is located in a secluded 19-acre property at the Nicoya peninsula in Costa Rica. Nestled in the beautiful natural forest environment, Alya offers a facility to accommodate a variety of retreats designed to heal, cleans and rejuvenate. retreats are tailored to your group or individual needs, ranging from self inquiry and Body and Mind awareness, to cleans and detox, immersion in nature, sustainable leaving, yoga, meditation and ancient ceremonies. our environment honors your intention. ​ Enjoy simplicity and kindness, the Pura Vida (Pure Living) lifestyle, and take a break from the stresses of modern living. Reconnect with the sacred within.
About shlomo
Shlomo is very grateful that a simple person like himself was given access to the Kundalini yoga technique and that he is able to practice and share it with others. Each Kundalini class after that gave Shlomo a wonderful gift of elevation – an elevated state of being and thinking. As he continued with his Kundalini Yoga practice, he eventually completed his teacher training and had the honor to teach at Yoga West where the founder, Yogi Bhajan, lived, practiced, and taught.
As fate would have it, Shlomo was led to Costa Rica to manifest a sacred space for people from all over the world to come and connect with their inner wisdom, to explore the many paths to healing, to nurture their bodies- in the ultimate natural setting. You are invited to Alya Retreat Center and be part of the experience that we are all longing for – freedom. ​
Satnam,
Shlomo Eizencot